—Written by Amra Mujithaba, graduate from Schulich School of Business at York University, Founder and Managing Director at Parting Stories.
I was recently reached out to by an Amazon recruiter on Linkedin. She told me she believed I would fit for the role as an area manager and recommended I apply.
The role was indeed, interesting. It stated that I would be managing and coaching up to 200 associates. I also met all the requirements for the job and so I thought, why not? I pulled my resume and edited it to fit the key words of the job description, quickly typed up a cover letter and sent it in. 
I was immediately emailed to do an hour-long online assessment after sending in my application. Apparently, recruiters aren't able to even see my application until the assessment is done. I personally really do not like time-consuming application processes, however, the recruiter encouraged me to do so and said she would have a look at my application as soon as she could. So, I did it that night.
Amazon Online Assessment
Half of the online assessment consisted of behavioural questions which of course, had to be done with the company's leadership principles in mind. They do not time you for this section and the questions are fairly straight-forward. Every question, think: What would a leader choose? Another quick tip (if you ever do this assessment), always choose safety of others above all else. That is something you should choose anyway.
The rest of the assessment consisted of math questions and this part was timed. The calculations are fairly basic (multiplication, division, addition, subtraction, ratios, mean, mode) as soon as you figure which of the provided numbers you actually need. An example of a question would be, "How many overtime hours will each person have to work for a 13-person team?" Based on the provided chart of labour information (including the regular rate, overtime rate, targeted labour cost, labour hours needed, and note of how many hours per week until qualifying for overtime pay), you would choose one of the multiple choice questions.
To my recollection, there were no short answer questions.
Prep Before The Interview
I sent the recruiter a message to let her know I had completed the online assessment and the next day, she sent me an email telling me my application looked great and I qualified to move forward with the interview. I was to complete a quick survey that asked for my location preferences and then choose an interview time. I did so, and was later spammed with emails from both the recruiter and a recruitment coordinator. I wasn't actually bothered by this, but appreciative.
The recruiters gave me full packages to prep for the interview, unlike every other interview I had ever done. They provided detailed guidelines as to how the interview would go, what kind of questions would be asked, a good framework to practice (STAR), etc. The recruiter also hosted a LIVE session to go over those guidelines and give opportunity for candidates to ask questions. This session was optional to attend, but of course, it's best to go. She showed an example of a bad answer and good answer to an interview question.
I really appreciated the recruiters work towards helping candidates prepare for the interview. I've never seen such extensive prep from company employees themselves. It really calmed everyone for the interview process and pushed away feelings of anxiety if existent.
I studied the prep package as I would an exam the day before the interview, ensuring I understood all of the leadership principles. I even wrote numerous personal experiences that aligned with the principles using the STAR format as I was informed questions would be related.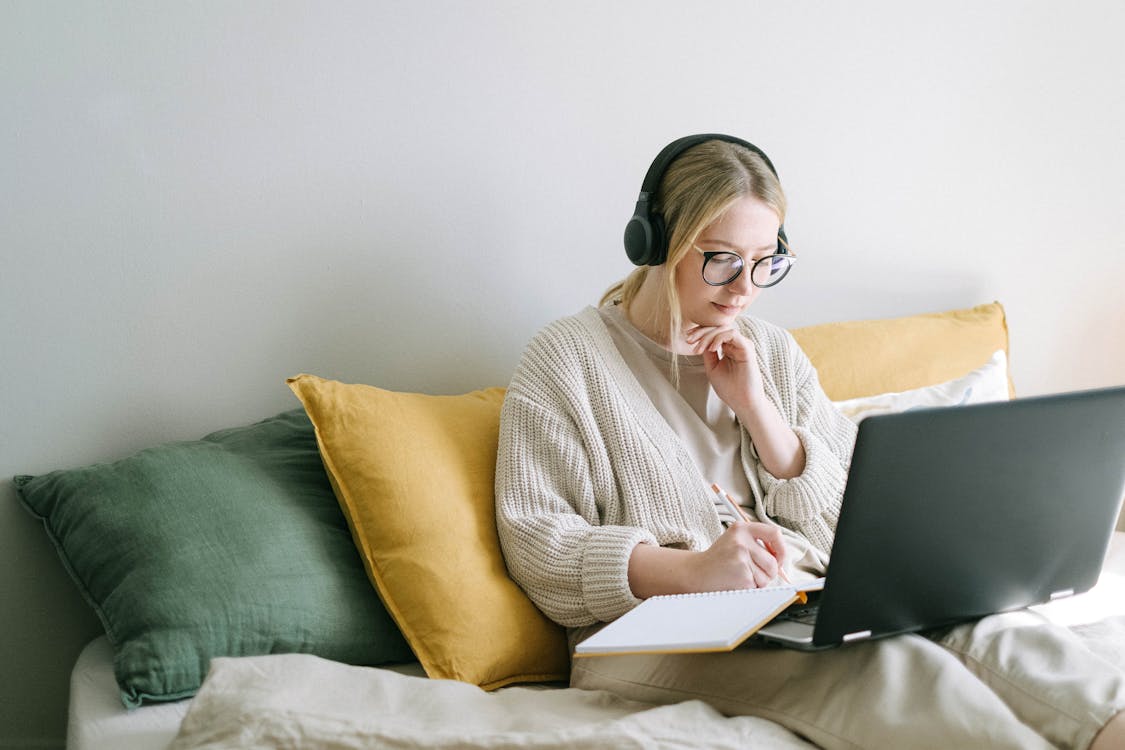 Before the interview, the same recruiter hosted a pre-brief having candidates check mics and cameras to ensure they worked on Amazon's videoing platform, Chime (we had to register an account solely for the interview). At this point, a group of up to 12 job candidates were in the room and we all went ahead and introduced ourselves similar to how students do on the first day of class (name, school, favourite karaoke song). The recruiter proceeded to repeat information from before, making sure we all were ready for the interview. Though it was repetitive, again, I appreciated her attempt in making us all comfortable for questioning. Soon after, we all separated ways to join our individual interviews.
The Final Interview
There were two back-to-back, one-on-one, 45-minute interviews. The first meeting, I was being interviewed by a current operations manager at Amazon. He was a little confused at first, as he was scheduled to interview a different candidate but another manager already started an interview with his candidate. Since it was for the same role and both him and the other manager were at the same level, it didn't really matter so he just pulled up my resume on spot and had a look. I made conversation with him as he did that and we got along.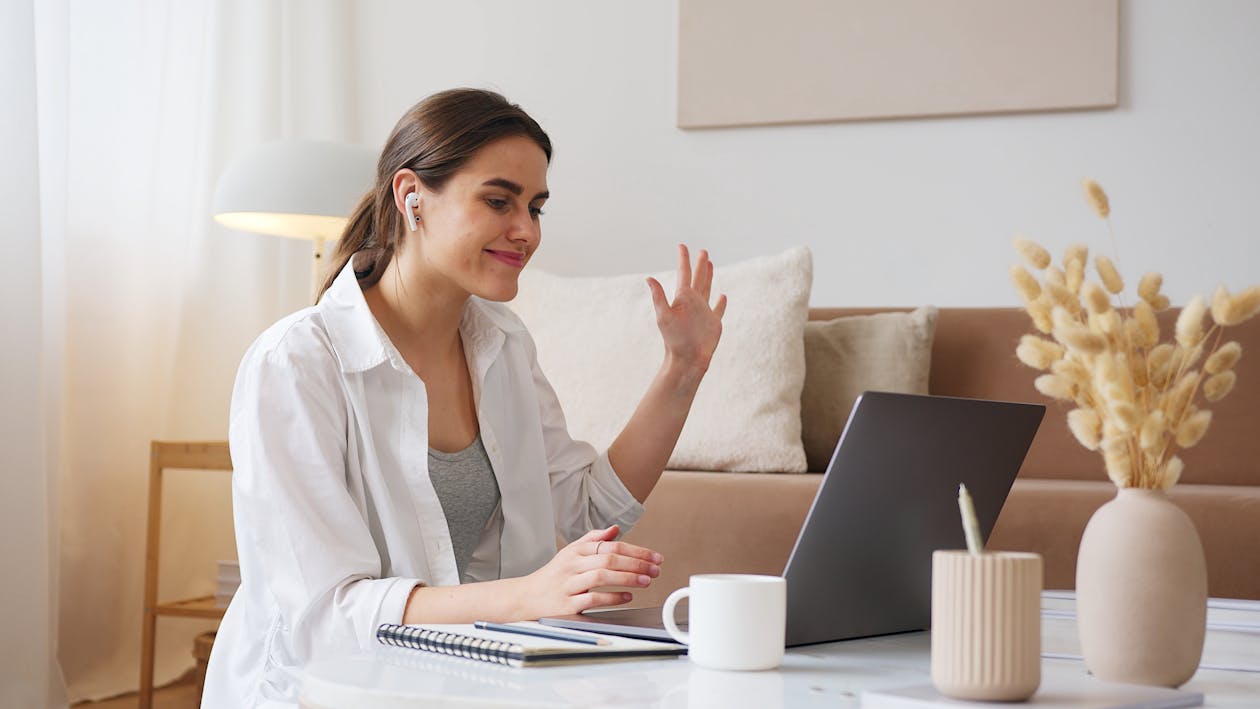 Anyway, there were three questions; one behavioural scenario, and two general behavioural questions. The scenario-based question was asking me how I would handle the complaint of an associate to override her deduction in pay for being late. The issue was that she had carpooled with another associate that reports to another at my level and the other manager didn't deduct pay from their associate.
The other two questions directly asked for experiences where I had shown the leadership principles of "learn and be curious" and "bias for action." I stated experiences in the STAR format that I previously studied, then asked my prepared questions in the end and the interview was done. It went really well with the interviewer telling me I did great. The interview really was a conversation because I would ask him questions to see if he related to what I was saying in between and he tended to share some stories.
The next interview went not as well as the first. The connection on Chime was really poor, and at one point, the Amazon operations manager literally dropped out of the meeting room for about 5 minutes which is fairly long. I emailed and messaged to contact me through my cellphone within that time-frame. Luckily, she was able to hop on again and proceed with the interview. She asked me three behavioural questions relating to the leadership principles; two on "earn trust" and one on "inventing and simplifying."
Parting Thoughts
Parting from this interview experience, I would say I am really impressed with Amazon's employees' respectful behaviour and their organized recruitment process. I definitely was satisfied with my overall experience, especially due to all the prep. We are going to get our results within a week of our interview which is very quick. The only problem was the connection on the videoing platform which could've been just a poor Wi-Fi issue. Regardless of whether or not I get hired, I respect the company more after this interview experience.
Hopefully, you have gained some insight as to what it is like to interview for a management position, and learned about Amazon's recruitment process. Remember to keep your Linkedin profile professional if you're seeking a job and maybe a leading company recruiter will reach out to you as well. Thank you for reading and I wish you the best of luck in your career!
©Parting Stories