—Written by Amra Mujithaba, Founder and Managing Director at Parting Stories, Graduate from Schulich School of Business, York University.
Universities need to stay in business. However, more and more individuals are arguing post-secondary education for numerous fields including business have significantly decreased in value as technology continues to advance in society. 'You can learn it all off YouTube!' Oh how disappointing it is to hear that. Never fear, Universities, because education has been, is, and always will be of value in some manner.. cough cough.. as long as employers continue to seek further educated individuals.. ahem. However, this is a growing concern. So, how can universities ensure sustainable consumers (a.k.a. students) in the future? By becoming globally recognized for providing a unique student experience!
Some of the most internationally well-known universities need to ensure sustainability in top ranks by positioning themselves as big designers. Big designers are balancing acts of activists and marketers as they tailor offerings to market needs while also guiding the market using both experience and culture. Take Stanford University for example, top school in the world, they claim to have a..
'culture of collaboration that drives innovative discoveries vital to our world, our health and our intellectual life.'
Stanford highlights that on their website to guide incoming students in what they're expecting. Meanwhile, Students' needs are satisfied with a valuable, diverse, unique experience. Evan Spiegel was in a Stanford, collaborative, product design class and was encouraged to think of an innovative discovery vital to the world and he thought of a multi-billion dollar idea—an ephemeral text-messaging app, currently known as SnapChat. This is evidence Stanford wasn't kidding.
What are the three stepping stones of providing a unique student experience to get your university higher in global ranking and long-term business sustainability you ask?
Let me tell you!
1. Universities need to give students some guidance!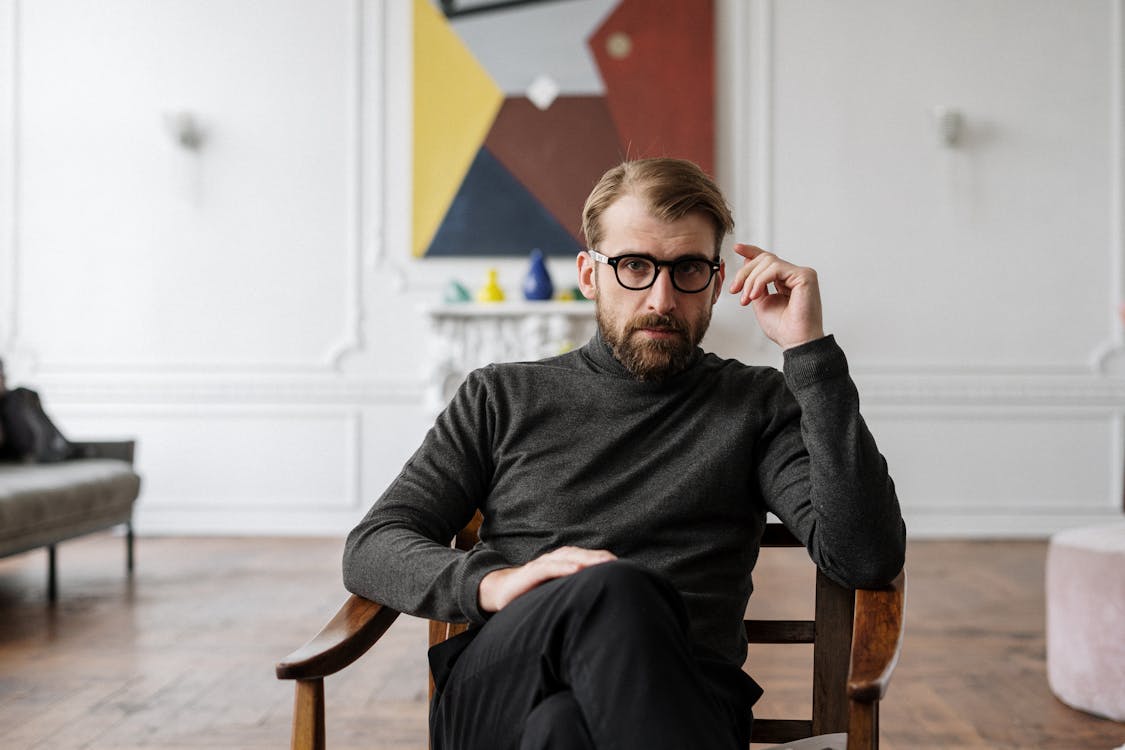 Guidance counsellors are not the only ones that should help guide students into successfully landing a job, but professors as well. This will help lower the turnover rate and result in higher ranks and returns for the university as students will be more successful in getting a job as soon as they graduate. Students share some success to their school whether it is a little fame or funding to help get that global recognition.
The everyday life at Yale University, an international top-tier school, was advertised in the hit show Gilmore Girls as a main setting and a revealed note was that professors there reach out and confronts those in the path of potentially failing their classes to find the root of the problem. This helps encourage students to find a solution and potentially reach their career aspirations if it has an academic requirement (rather than continuing to fail and possibly fall into depression)!
Other than focusing just on professional educators, Harvard University, another constant topper in school rankings, holds an annual student event where well-recognized, successful individuals like Microsoft founder, Bill Gates, and world-famous comedian, Dave Chappelle give speeches. These speeches provide memorable experiences, influence students to believe in themselves, and view subject matters in a global perspective to help advance society. These influenced students can be leveraged by the university in the long-run to give speeches to incoming classes of students. It's a good strategy to obtain and sustain higher educational ranks.
2. Universities need to be kept diverse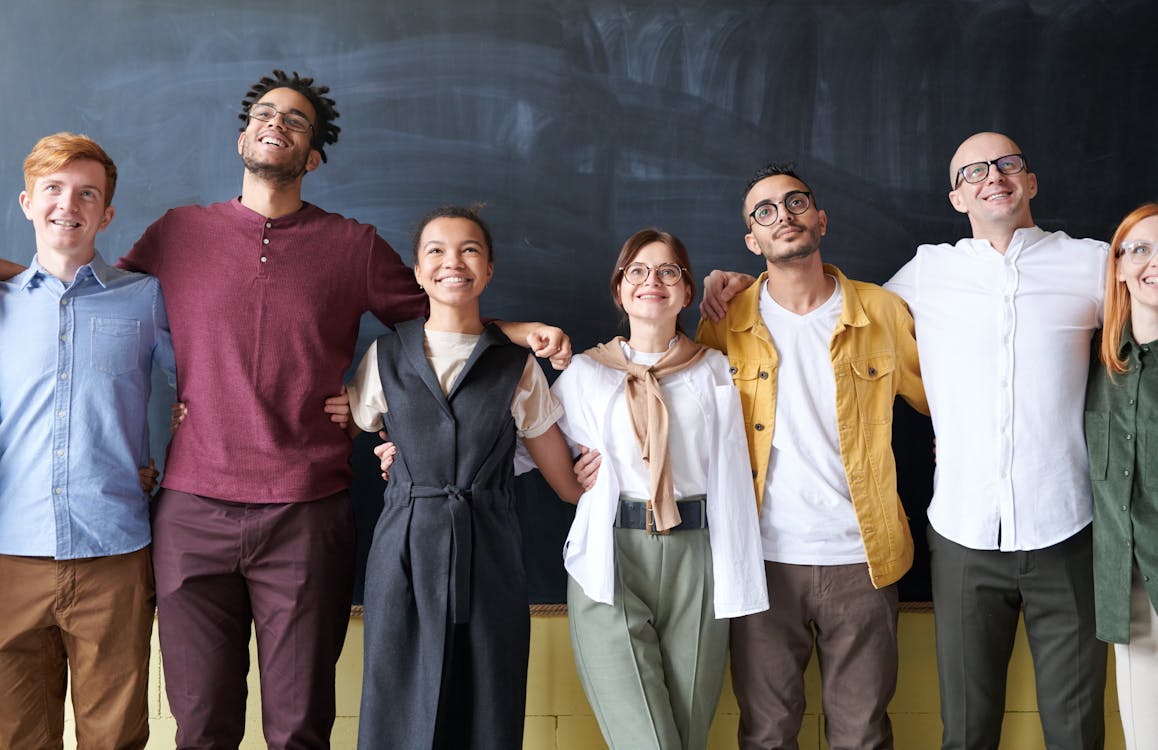 Students want to feel accepted in terms of their religious views, gender, disability, sexuality, financial and racial backgrounds. All of these affect one's university experience and some accommodations have yet to be addressed. Islam is the fastest-growing religion with 1.6 billion adherents and they celebrate the holidays, Eid Al-Fitr and Eid Al-Adha. Judaism, another popular religion, has Rosh Hashanah and Yom Kippur. The followers put these days aside to celebrate with family.
Universities that accommodate student absences for religious reasons will create a more diverse environment and attract more students as religious individuals would feel fairly treated, accepted, and favour the school. As of now, only the University of Denver has a religious accommodation policy that 'grants students excused absences from class or other organized activities to observe religious holy days.'
3. Universities need classes with a lot of participation!
Student participation is highly undervalued in many university programs. Participation is active learning which is more experiential and memorable than watching a professor talk for hours on end. Like pls.. stop. Schulich School of Business at York University, Canada's top business school, adopted a system where from 10% to 20% of each final grade is dedicated towards individual participation. Programs like these are praiseworthy as students practice viewing subject matters in different perspectives and become more collaborative. This also helps them develop a global mindset and makes it easier to create friendships, ultimately bettering their experience.
Calling out all university chancellors!—check all three stepping stones of creating an attractive student experience and becoming a big designer parting from this blog to remain sustainable as technology advances while also raising your university's global ranking!
Thank you for reading!
©Parting Stories
References
David J. S (2003). The call for diversity : pressure, expectation, and organizational response in the post-secondary setting. New York : RoutledgeFalmer. 221-227.
Durrani, A. (January 2018). Global Universities Offer Religious Accommodations. Retrieved from U.S. News. https://www.usnews.com/education/best-global-universities/articles/2018-01-30/global-universities-offer-religious-accommodations
Giesler, M. (2016, January). "Customer Experience Design" [Interview by C. Sarkar]. Retrieved from The Marketing Journal. http://www.marketingjournal.org/customer-experience-design-interview-with-markus-giesler/
Oxford Academic. Journal of Computer-Mediated Communication, Volume 11, Issue 1, 1 November 2005, Pages 192–216, https://academic.oup.com/jcmc/article/11/1/192/4616663
Sherman-Palladino, A., & Palladino, D. (Writers), & Clancy, S. (Director). (2004, February 17). The Incredible Sinking Lorelais [Television series episode]. In Gilmore Girls. Burbank, California: The CW Television Network.
Stanford University (2018). Stanford Research. Retrieved from https://www.stanford.edu/#main-content
Tanza L. (February 2016). The 25 best colleges for students who want to change the world. Retrieved from Business Insider. https://www.businessinsider.com/princeton-review-top-colleges-for-making-an-impact-2016-2
Vox Media, Inc. (2018). Inside Evan Spiegel's very private Snapchat Story. Retrieved from recode. https://www.recode.net/2016/5/9/11594144/evan-spiegel-snapchat