I don't associate with people I'm close to hating because it takes a lot of energy to hate. I'd rather spend my time being happy so I choose to avoid interactions with certain people like my previous team.
When I first started my job, it took me a long while to get along with the management team. This is because I was genuinely disgusted by some of the comments they jokingly made about an associate on my first day of work. I didn't want their inhumane behaviour to rub off on me so I kept at a distance and let them think it was because I'm introverted when in reality, I'm quite the opposite.
It's difficult to work well when you don't get along with your team though so eventually, I gave in. I chose to forgive them internally instead of holding a grudge by highlighting the pros of their personalities in my mind. This made it easier to convince myself that they were good people.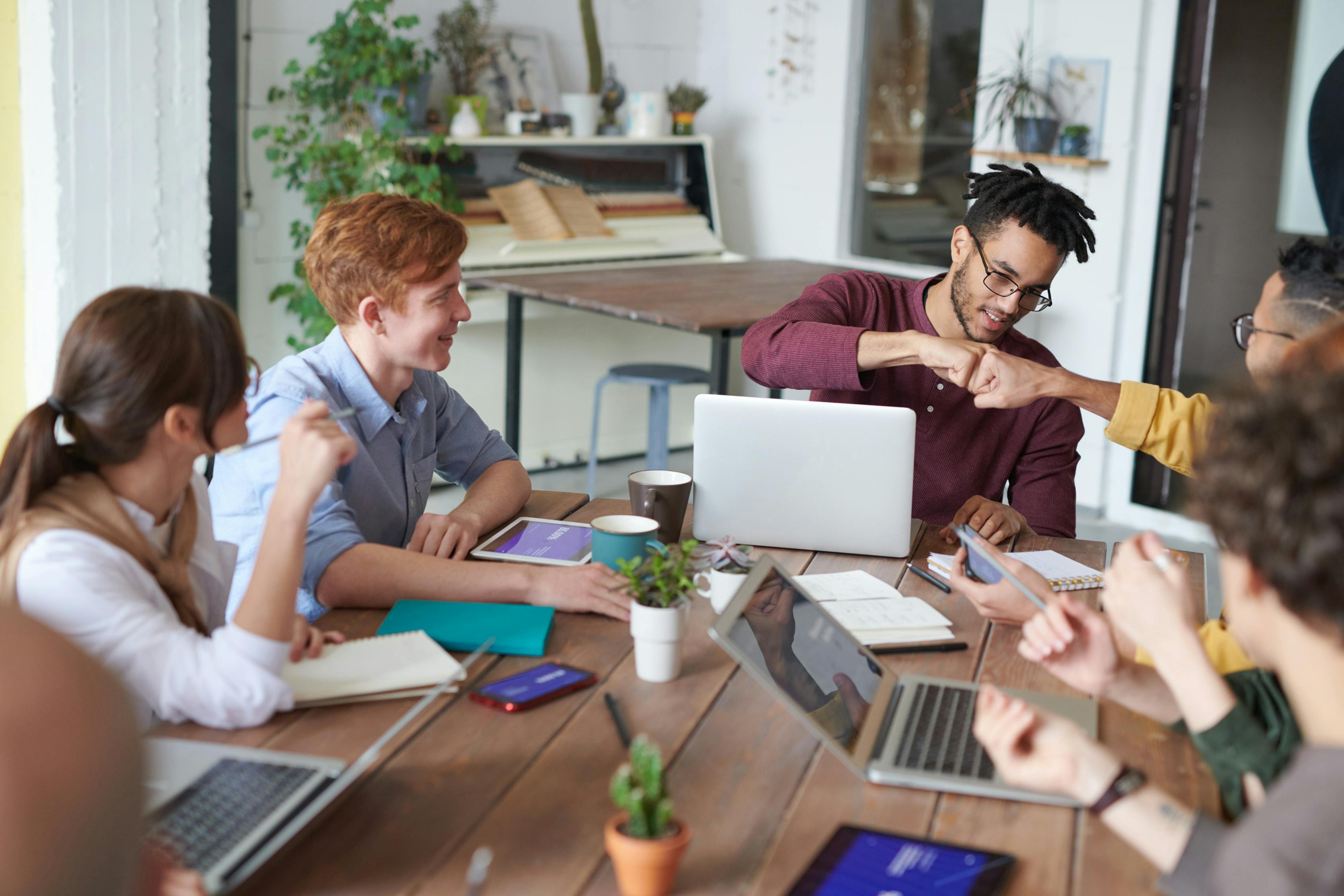 I soon experienced many barriers transitioning into my management role due to the lack of quality in their mentorship. This resulted in me being persistent in imposing serious change. I intended to improve the associate and new management experience. However, with change comes more responsibility and not everyone is willing to put in so much effort. My team didn't want to make a serious change and I did, which created some distance between us again.
Months later, when my reporting manager told me I'd be moving to a different team and schedule, I jumped to accept it. I was done trying to get along with our team. We had different moral compasses that would probably never align.
Though I didn't love my previous team, I didn't hate them either.
That is, not until my last scheduled shift working with them. I was sincerely offended that they took days off and didn't have the decency to tell me in advance. I found out they told everyone but me, meanwhile, I was told it would be a waste to take PTO and best to save for later. If I had known I'd be left alone in our department and disrespected by the team on my last day, I would've used my PTO too.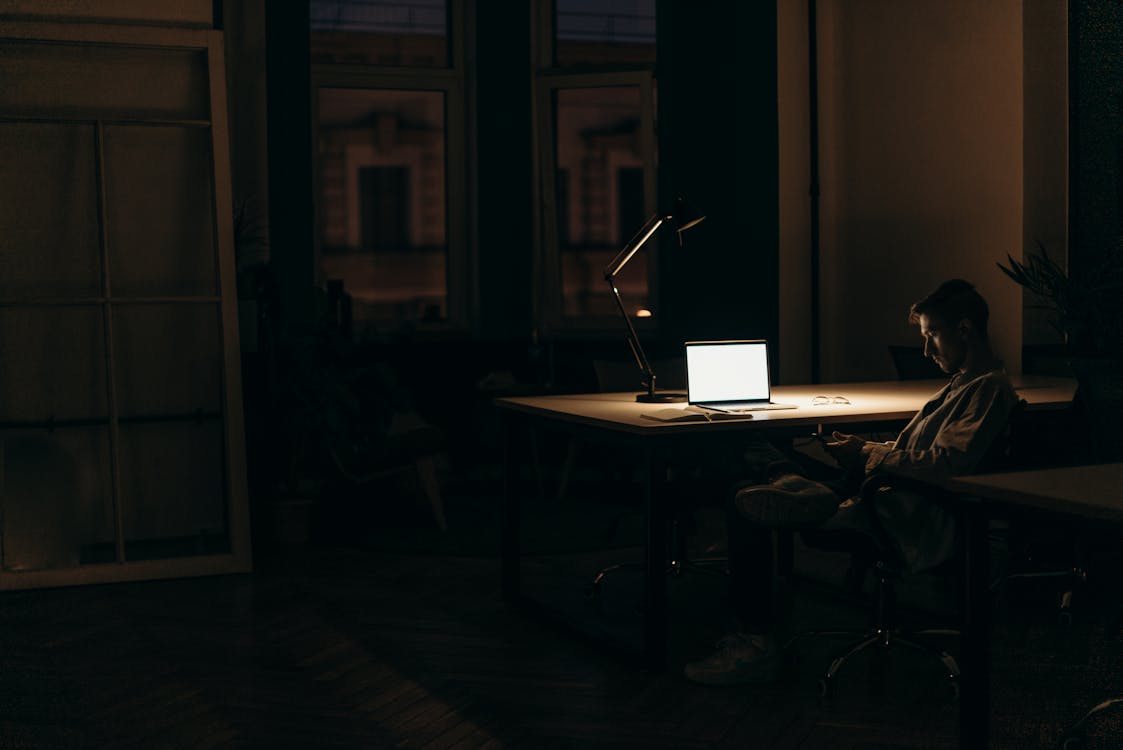 I was most hurt by one coworker who was my friend, on and off. He started the job a week prior to me and helped me learn whatever he learned which I appreciated. However, like everyone else in the management team, he disagreed with imposing change to better associate and new management experience but I persisted until it was done. He did the same as the others, skipping our last shift together without any farewell. Though I knew we had our disagreements, I thought he'd get over it. But he didn't.
I parted home, balling my eyes out because of the way I was treated. Though hundreds of associates showed their appreciation towards me and my efforts, almost an entire management team didn't; Not even someone I thought was my friend which hurt.
On the bright side, my new team is completely different. I really believe they're a blessing. They teach me everything without failing to leave a detail out and are patient with the pace of my learning. I respect them and my gut says they respect me too. I'm back to my sociable self and it's nice to be me again.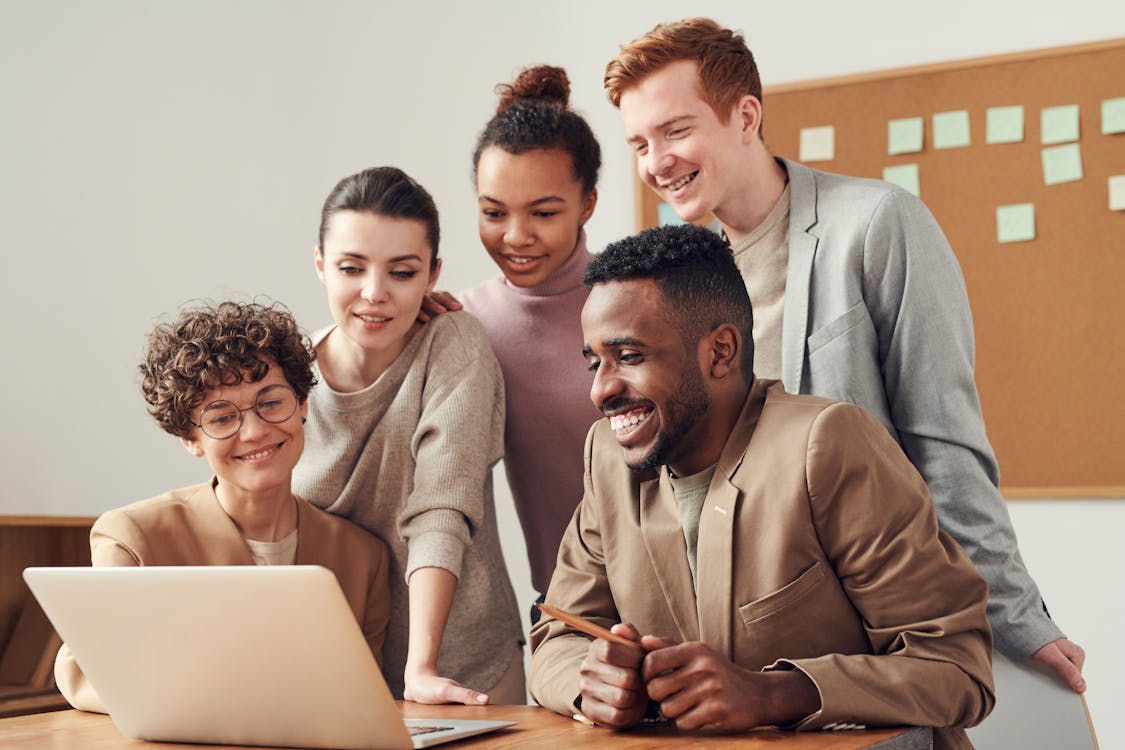 I still come across my previous team once in a while but I choose not to associate with them. For instance, senior management required an "all-shift" meeting which meant every manager in every team would be put in the same room. I was not looking forward to that. I ended up ignoring my previous team's presence like they didn't exist. I could remember feeling their stares as I did that. Of course, it was rude on my end but I couldn't help myself. If I don't have to associate with them anymore, I won't.
Avoiding them is my way of coping with the pain I experienced from their maltreatment. I still wouldn't describe them to be "bad people" per say, just inconsiderate at times.
I'm constantly reminded of the question,
"If God can forgive everyone, why can't you?"
My sister asked me that once and it put me on spot. I should be able to forgive others so I'm trying my best in this case. For now, all I can do is disassociate with my previous team until I get over it. Hopefully soon, I'll be able to forgive them.
I hope this blog encourages you to forgive people as well. Thank you for reading.
©Parting Stories
Founder and Managing Director at Parting Stories
Operations, Manager I at Amazon
BBA graduate from Schulich School of Business at York University
Certified PS Writer